Would you benefit from enrolling in
"Building an Extraordinary You?"

Learn why Robin and Greg created this powerful program



Mary Jones

I am making progress in overcoming some lifelong challenges that have been holding me back from living the life I want to live. This course has made me look at myself and confront some difficult things, but it has changed me for the better.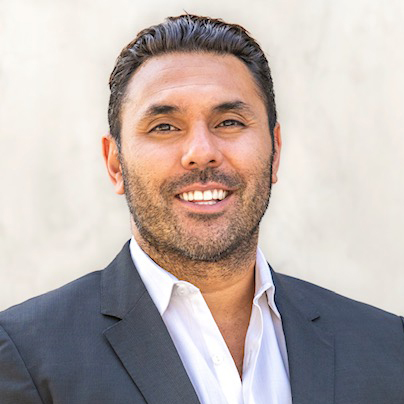 John Thomas

It was not exactly what I expected, but it was exactly what I needed. The exercises have been so powerful in helping me change habits that I never thought I could. I highly recommend this course to anyone who wants to grow.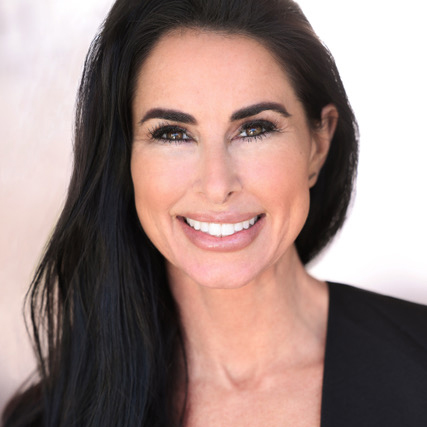 Susan Hemsly

I have taken a lot of personal development courses. This delivers on its promises and is truly life-changing.

Check your inbox to confirm your subscription